Five 94-99yrs young WWII vets came together to chat and have a ride in a Steerman open cockpit airplane.
To HONOR the GREATEST GENERATION for PRESERVING our FREEDOM our DEMOCRACY and the SOUL of our COUNTRY. ONE TOUR/ONE MISSION/ONE LAST OPPORTUNITY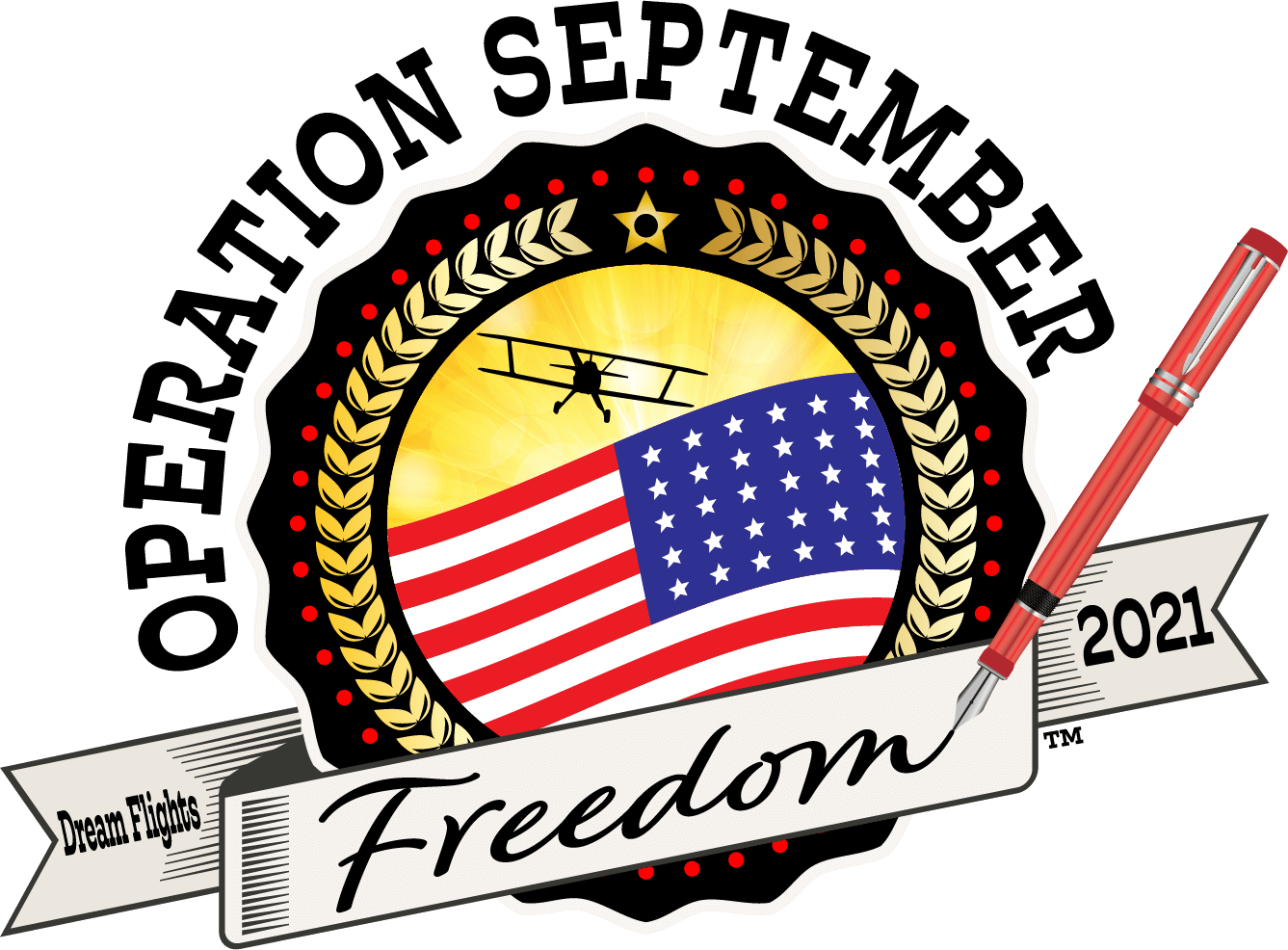 Launched August 1, 2021
Operation September Freedom is the largest barnstorming event in U.S. history, and the first and only Dream Flight Tour dedicated to honoring the men and women who fought in the war that changed the world.
To know more:
https://dreamflights.org/
Creve Coeur Airport, Creve Coeur, MO